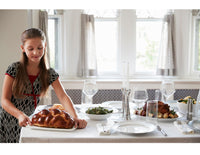 Shabbat Meals to go!
Order on Monday and get your Shabbat meal on Thursday Free Shipping Nationwide!
Includes:
-Challah set of two
- Gefilte Fish
-Matzo Ball and Soup Mix
- Grape juice & Kiddush Cup
- Shabbat Candles
Order your shabbos Box Here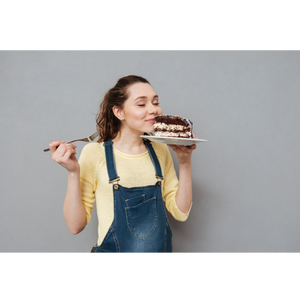 We are the #1 Kosher Bakery Online
We offer delicious kosher baked goods ar affordable prices. From fresh challah to holiday gift baskets, we have you covered!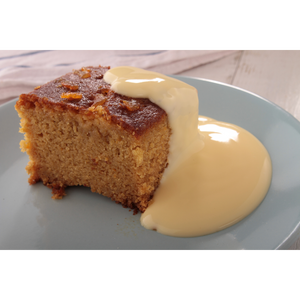 LA Next Day Delivery | Deliveries Right To Your Door‎
Sameday shipping on most items. Next day delivery available Los Angeles & surrounding areas. Free shipping on all order over $99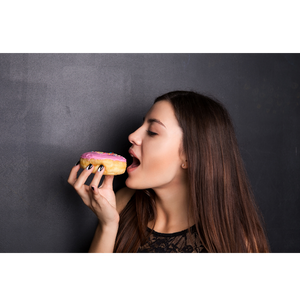 100% Kosher and Delicious
all our bakery goods are 100% kosher & pat yisroel at checkout Use Code: CHALLAH ONLINE to Receive Free Shipping